SM Corp released proposed design of New Manila International Airport in Bulacan
MANILA, Philippines – San Miguel Corp released Friday some designs for the proposed New Manila International Airport (NMIA) in Bulakan, Bulacan.
The proposed design amounting P734 billion or around $14.5 billion will have 4 runways but expandable to 6 with a capacity of 100M passengers a year.
The proposed airport is to generate trillions of dollars in our economy as 35M tourists are expected annually and this will also generate around 30M tourism-related jobs for our fellow countrymen.
"It will provide more and better livelihood opportunities, not to take them away, ensure environmental balance and enhance resilience against calamities, because it's the right thing to do," SMC president and COO Ramon Ang said.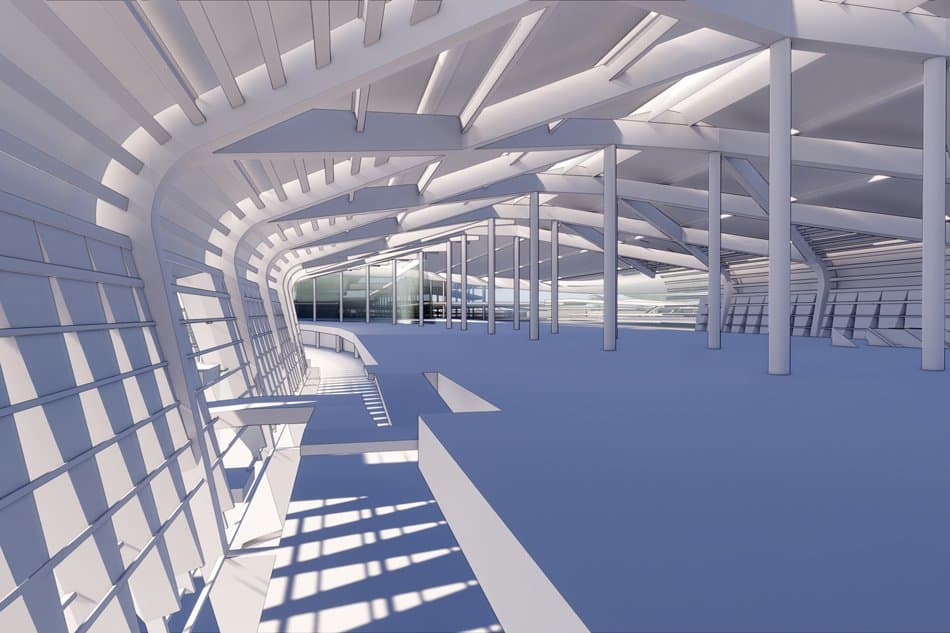 But before San Miguel can start the huge project "Notice of Award must be granted first by the government. The said project was also unopposed during the recently concluded Swiss challenge as required for every public-private partnerships projects.
What do you think of this project? Comment your thought below.