Did someone say 'Beer ice cream'?
Yes, you heard it right! 'Beer ice cream' is an actual thing now.
Finally, our alcoholic cravings can be satisfied with these flavours we usually have on Friday nights.
Liquor Ice Cream by Chelsea's Good Bites
Baka may nakamiss po sa ating dating trending na Beer Ice Cream
May available po this weekend with minimum order per flavor! Panalong panalo sa walwalan ng buong tropa ngayong holiday! said their Facebook post.
The regular ice cream variants feature some of our faves San Miguel Pale, Red Horse, and Smirnoff Mule. They also offers a 'Premium' variety like Andy Player, Jack Daniels, and Wine.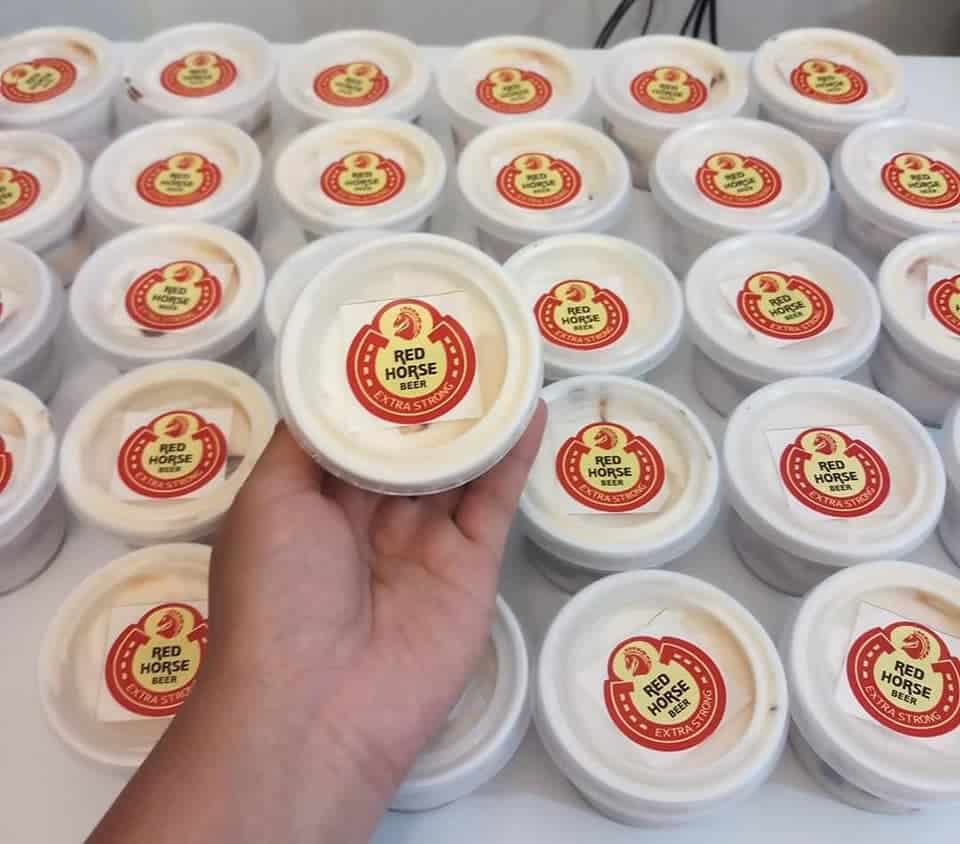 Anyway, who's behind this product?
Chelsea's Good Bites is a sole proprietorship online start up business engaged in selling a variety of enticing desserts primarily offered to individuals whether in wholesale or retail.
Established since 2016. Said on their Facebook page.

VISION: To be the leading position in supplying desserts to every potential distributors, wholesalers and resellers.
MISSION:To help and inspire people by giving them business opportunity. A business that is profitable for everyone, we will dedicate ourselves to providing beneficial and economic value to all of our customers.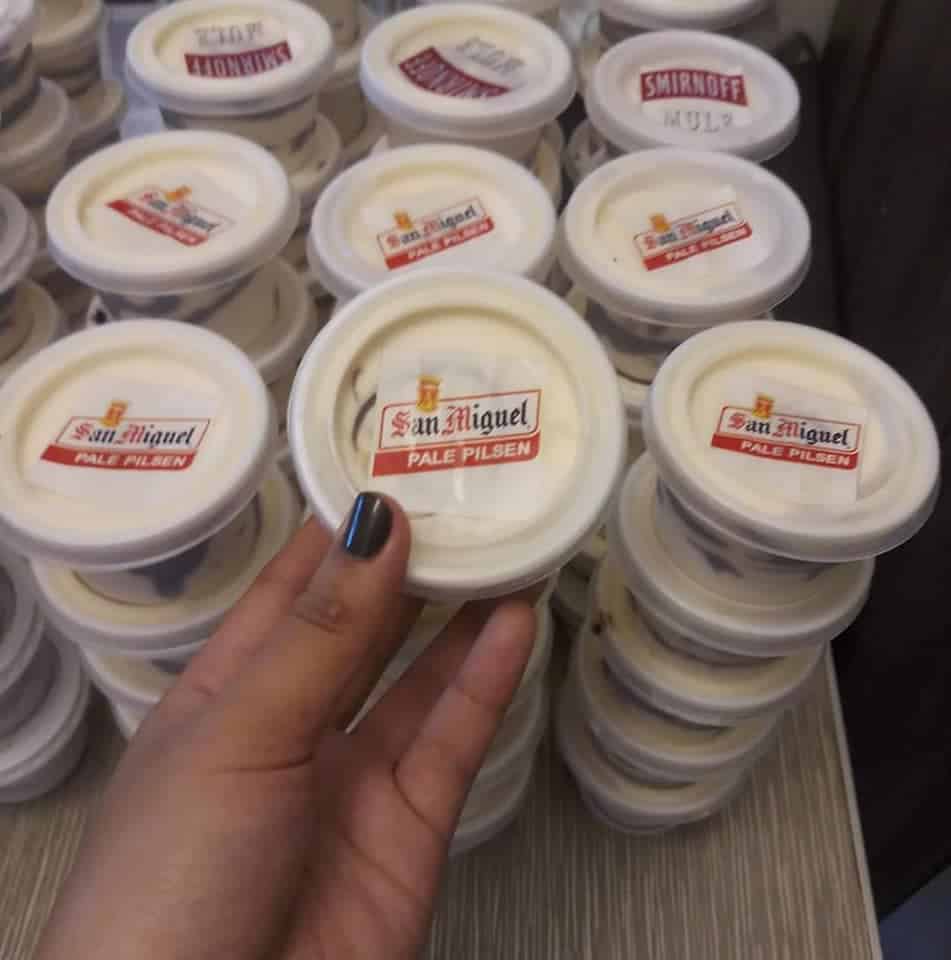 They are also open for resellers

min of 30pcs per flavor

Liquor Ice Cream
Size: 3.5oz
Red Horse Ice Cream
San Mig light
Pale Pilsen
San Mig Apple
San Mig Lemon
Smirnoff
25php/flavor min of 100
28php/flavor min of 30

Premium
Andy Player
Wine Ice Cream
Jack Daniels
30php/flavor min of 30
28php/flavor min of 100

For more info and inquiries please visit the page: https://www.facebook.com/chelseasgoodbites