YouTube Music and YouTube Premium now available in PH
The music streaming Spotify has a new competitor aside from Apple Music, YouTube Music is now officially available in the Philippines. This was silently launched by Google along with YouTube Premium.
According to Gadget Match, its greatest strength is its tight integration with the video streaming app itself. Listeners can watch music videos right from the app to complement their streams.
Price starts at P159 for individual and a Family subscription plan for up to 5 family members will cost you a P239 a month. But don't feel it's pricey compared to it's existing competitors because you will get both YouTube Music and YouTube Premium.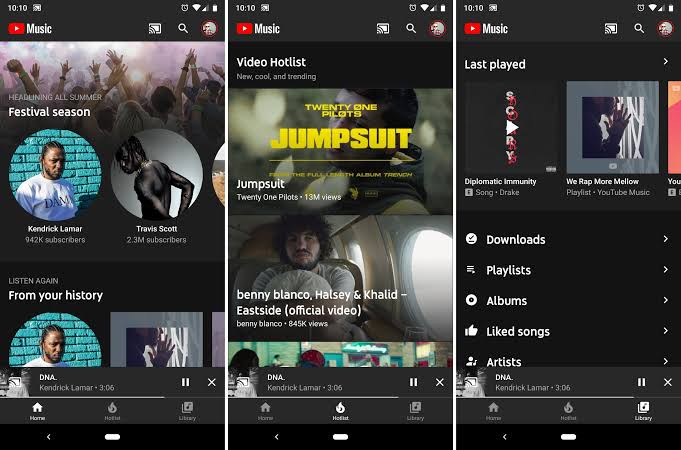 To subscribe just sign in using your Google account to music.youtube.com. That's super easy mind you, you'll just click a few and you're already in.
Now, watching is now more convenient with YouTube Premium you can now watch ad-free and uninterrupted and with better support to offline watching.
This silent lunch by Google last year hopes to compete with the older companies in this category namely Spotify and Apple. Now it's launched in the Philippines and you can try it totally free for one month. So what are you waiting for?
We love to hear your thoughts. Please comment down below and don't forget to share with your family and friends.
Sabi nga nila, sharing is caring!